CTS Breeze cement block are produced at Binh Duong Factory. Reinforced with PP high pressure resistant yarn. Apply CTS Breeze cement block in architecture such as:
Build airy, airy partition.
Wind main door, window.
Outdoor landscaping in landscape drainage.
Classical furnishings in works of art.
CTS Breeze cement block are exported to United Kingdom, USA, Lebanon, Turkey, Holland …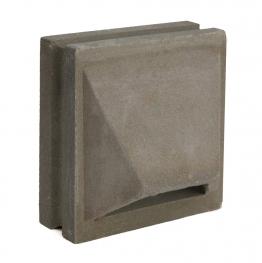 CTS Breeze cement block are manufactured with environmentally friendly norms. Reusable materials. The materials are environmentally friendly & do not harm consumers' health.
Here are some pictures of CTS breeze cement block.